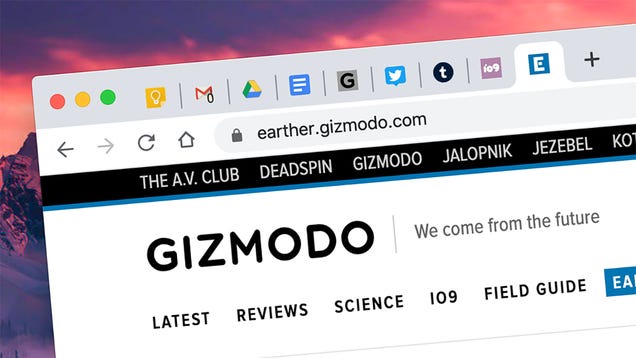 Browser tabs. Can't live with them, can't live without them. They're both incredibly useful and an extremely annoying suck on your productivity and your computer's system resources. But perhaps there is a way to use multiple tabs the way the universe intended without letting them run roughshod over your life.
Source: https://gizmodo.com/how-to-stop-too-many-tabs-from-taking-over-your-browser-1841058455
Proactive Computing found this story and shared it with you.