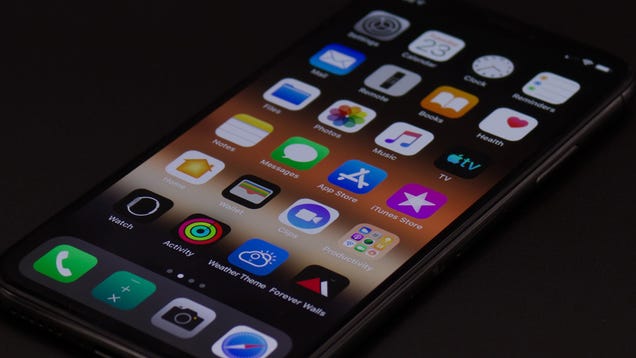 Are you, maybe, perhaps, spending too much time staring at your phone? Those minutes spent scrolling through social media feeds and beating your latest high scores can really add up, and before you know it, you're losing hours a week you could be spending more productively. These apps will help you strike a balance.
Source: https://gizmodo.com/the-best-apps-for-spending-less-time-on-your-phone-1838011820
Proactive Computing found this story and shared it with you.