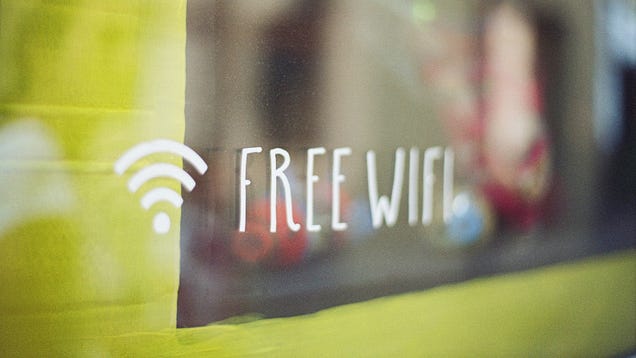 Still catching up on the last major wifi standard to be announced? Sorry, but the next one is here. Wi-Fi 6E routers are beginning to pop up, and you should know that the new standard is a more substantial jump up from Wi-Fi 6 than that 'E' might suggest.
Source: https://gizmodo.com/how-wi-fi-6e-works-and-what-it-means-for-your-gadgets-1847858070
Proactive Computing found this story and shared it with you.