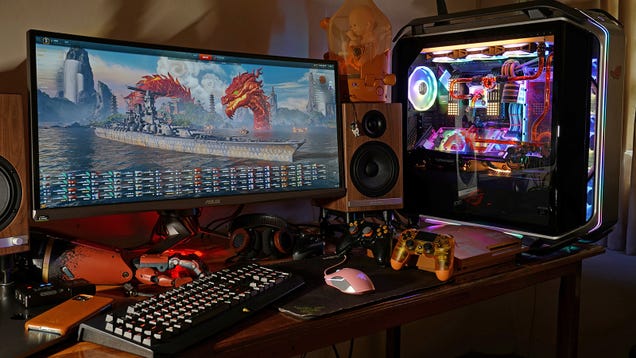 Windows 11 is on the way, bringing with it a fresh design and eliminating some features while adding new ones. One of the technologies that Microsoft's next operating system is bringing with it is DirectStorage, promising super-fast loading times for next-gen SSD storage. Here's everything you need to know about the…
Source: https://gizmodo.com/why-directstorage-will-be-a-game-changer-for-your-windo-1847393430
Proactive Computing found this story and shared it with you.