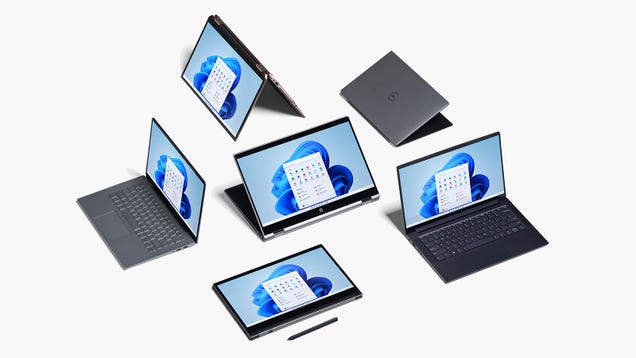 Windows 11 is on the way, and it's going to bring with it a new look, new colors, and new features when it becomes available later in the year. But not everything that's currently in Windows 10 is going to survive the upgrade.
Source: https://gizmodo.com/everything-youll-lose-from-windows-10-when-you-upgrade-1847348237
Proactive Computing found this story and shared it with you.