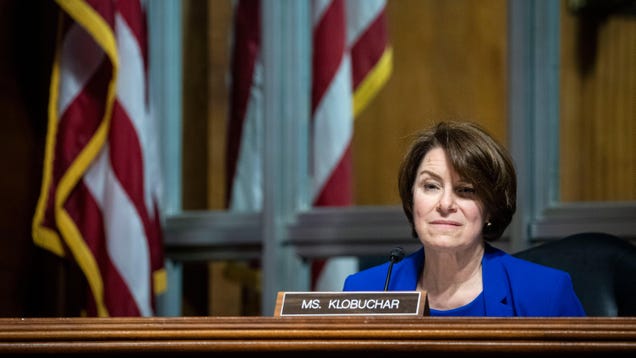 For the past few years, we've seen companies like Facebook either endlessly shrug off the misinformation problems on their platforms or issue half-assed fixes meant to keep them in check. Now, they might have a little more motivation. On Thursday, two lawmakers introduced new legislation meant to strip back these…
Source: https://gizmodo.com/senators-put-section-230-in-the-crosshairs-in-battle-ov-1847344879
Proactive Computing found this story and shared it with you.