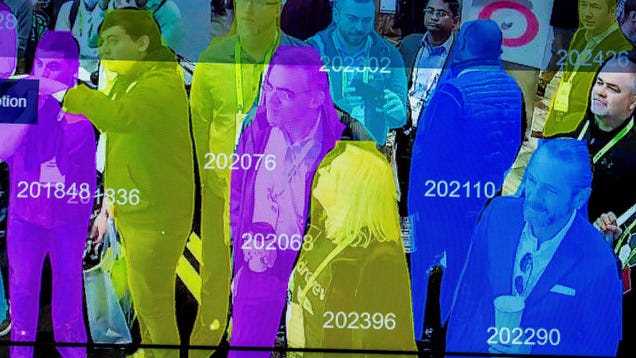 We acclimatize to dangerous tech creep in a series of fuck-it moments until the point at which we realize a foreseeably bad network is so pervasive, we reluctantly adopt it and move on. There was a time when social media, Amazon shopping, and home surveillance seemed optional—until they weren't. Now in many states,…
Source: https://gizmodo.com/25-states-are-forcing-face-recognition-on-people-filing-1847350707
Proactive Computing found this story and shared it with you.