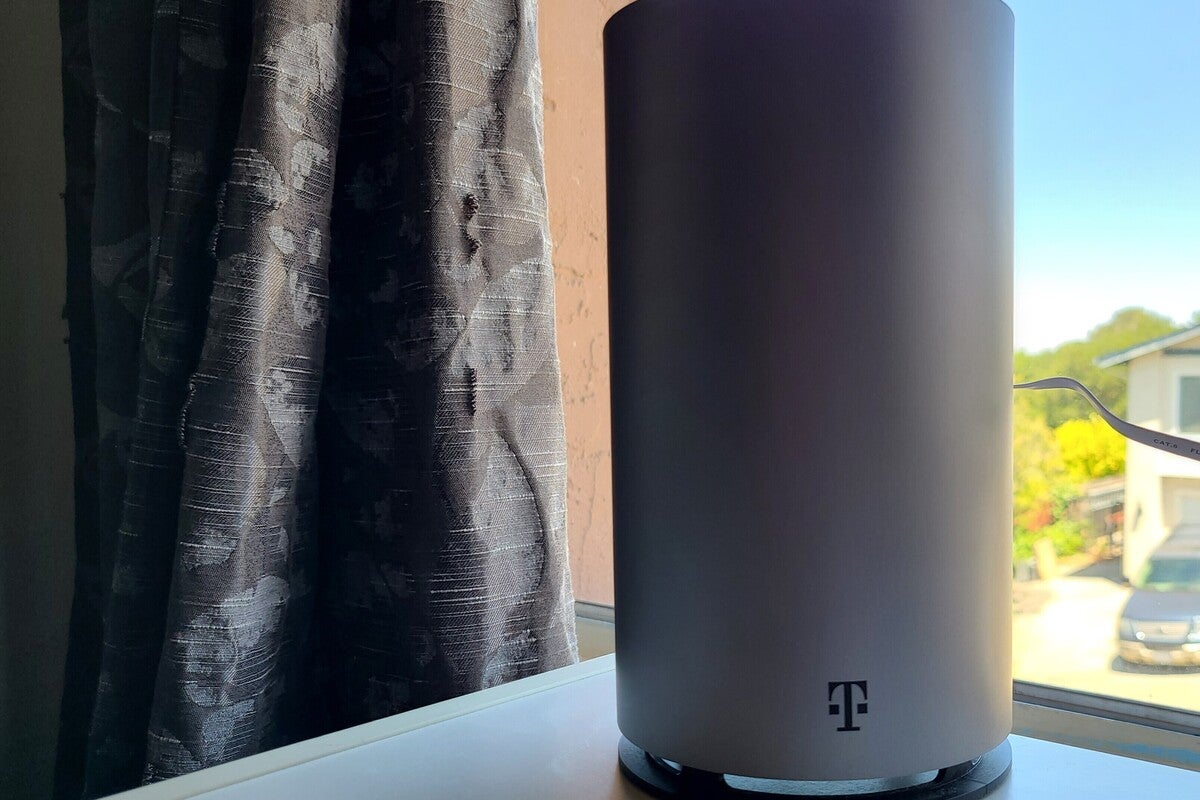 T-Mobile's new 5G home broadband gateway/wireless router matters for one big reason: It's an alternative to the cable monopolies that dominate most major markets in the United States. Whether it's a better option than cable is, unfortunately, a question we can't objectively answer, for two reasons.
First, what T-Mobile officially calls its T-Mobile High Speed Internet Gateway (5G21-12W-A) is "5G"—and the quality and bandwidth of the wireless signal you receive in your home will be dependent on any number of factors, the most significant of which will be the gateway's distance from your nearest 5G cell tower. You'll also need to balance what we found against what your own, competing broadband ISP delivers. Fortunately, T-Mobile's plan offering is flexible enough that you can probably create your own one-month trial.
To read this article in full, please click here
Source: https://www.techhive.com/article/3625569/t-mobile-5g-home-internet-service-hands-on.html#tk.rss_all
Proactive Computing found this story and shared it with you.