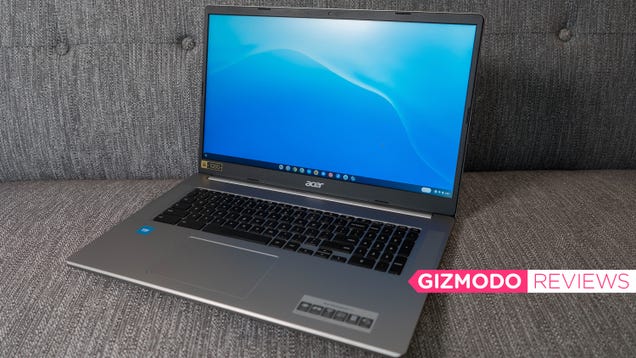 It might seem like an antithesis to the way you should be using a Chromebook, but the decidedly ginormous Acer Chromebook 317 is best used while sitting at a desk. And really, that's the point behind the world's first 17-inch Chromebook.
Source: https://gizmodo.com/the-biggest-chromebook-you-can-buy-is-extremely-basic-1847310763
Proactive Computing found this story and shared it with you.