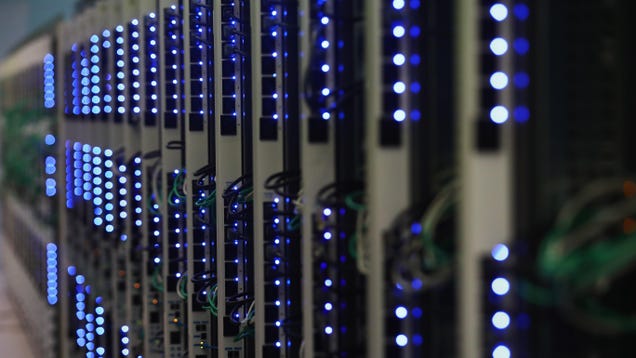 In the wee hours of Tuesday morning, a tech vendor named Fastly experienced a major outage that inadvertently broke some of the biggest sites on the web. And now, we know why. In a blog post published late yesterday, Fastly engineering VP Nick Rockwell explained the company "experienced a global outage due to an…
Source: https://gizmodo.com/how-one-fastly-customer-broke-the-internet-1847061755
Proactive Computing found this story and shared it with you.