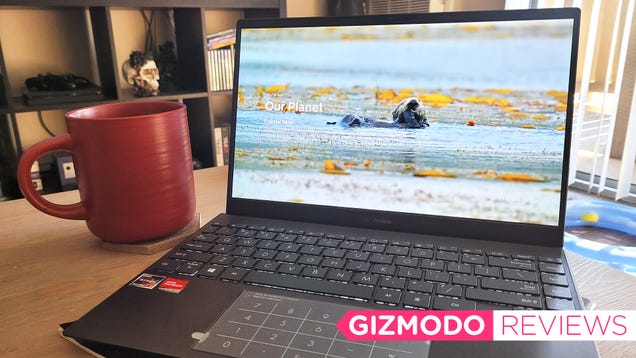 Every time a new thin, light laptop comes across my desk, I become more resigned to the fact that it's time to move on from my now 5-year-old gaming laptop. I'm careening toward middle age, and I need a practical, portable machine to keep my hips in their sockets. (I feel old, OK?) My desktop will always have a…
Source: https://gizmodo.com/this-thin-and-light-asus-laptop-checks-every-box-and-th-1846768525
Proactive Computing found this story and shared it with you.