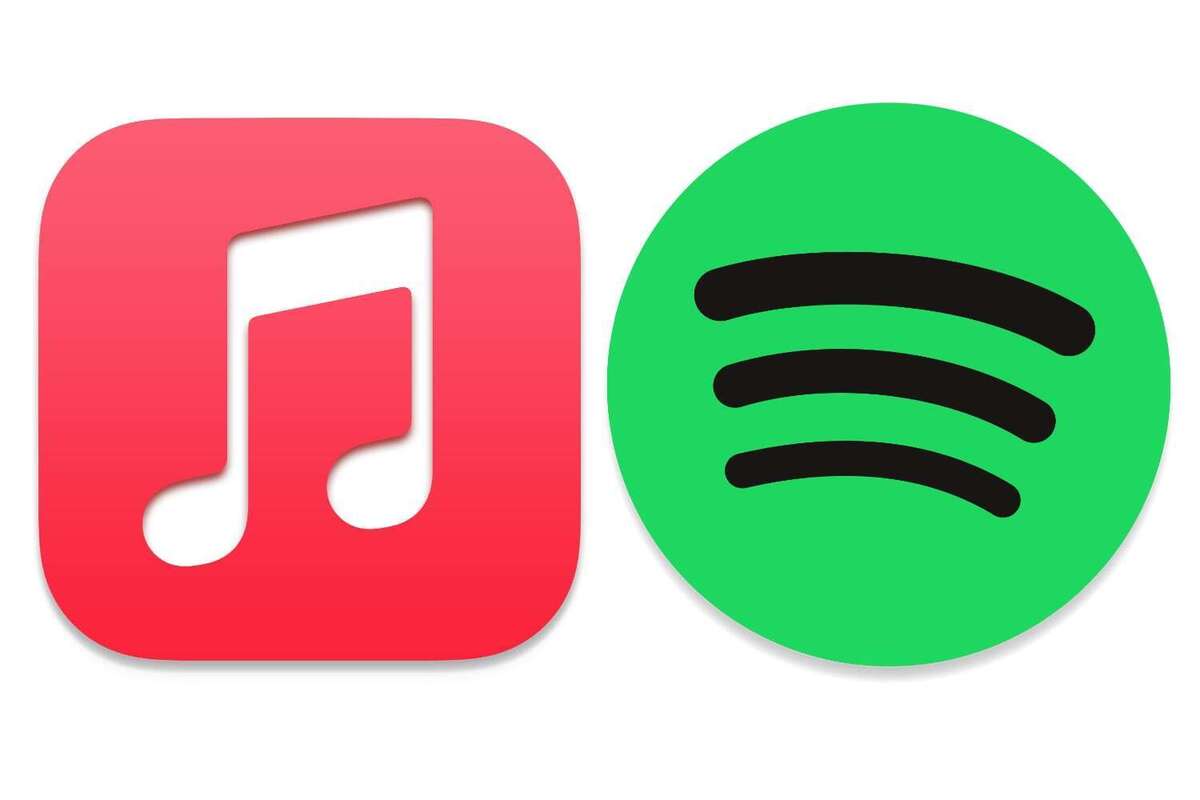 Up until recently, high-fidelity music streaming was pretty much a premium offering that appealed mainly to audiophiles willing to pay more for the privilege. But with Spotify slated to roll out a Hi-Fi tier and Apple Music rumored to follow suit, CD-quality streaming could be poised to go mainstream, particularly if listeners don't have to pay extra for it.
Late last week, Hits Daily Double said it heard chatter from "label sources" that Apple was set to unveil a Hi-Fi music tier in the coming weeks at "the same $9.99-per-user price point as its standard tier," suggesting that Apple Music is looking to offer "a more aggressively priced, higher-quality option" following Spotify's recent price hikes. MacRumors later reported that it found code in the iOS 14.6 beta that bolsters the Hi-Fi music-streaming rumor.
To read this article in full, please click here
Source: https://www.techhive.com/article/3617291/is-cd-quality-music-streaming-about-to-go-mainstream.html#tk.rss_all
Proactive Computing found this story and shared it with you.