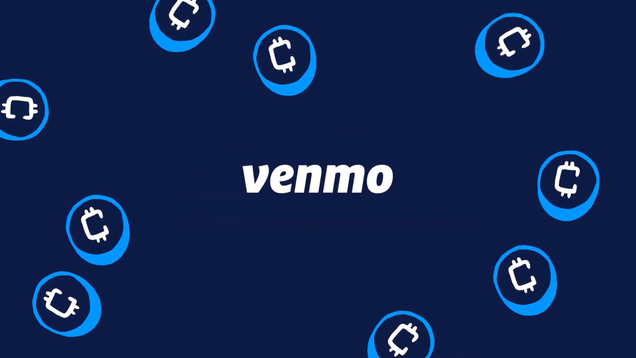 Payment app Venmo will now let users buy, sell, and hold four cryptocurrencies, including bitcoin, ethereum, litecoin and bitcoin cash, according to a press release from the company Tuesday morning. But users won't be able to send cryptocurrencies like bitcoin to their Venmo friends just yet.
Source: https://gizmodo.com/venmo-launches-ability-to-buy-sell-and-hold-cryptocur-1846719679
Proactive Computing found this story and shared it with you.