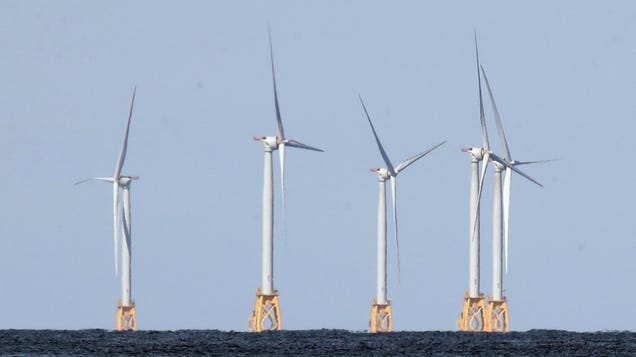 The U.S. has a lot of work to do to draw down carbon emissions. But a new report shows that when it comes to the energy grid, things are actually in better shape than researchers thought it'd be by this point.
Source: https://earther.gizmodo.com/the-u-s-is-closer-to-a-zero-carbon-grid-than-it-seems-1846682644
Proactive Computing found this story and shared it with you.