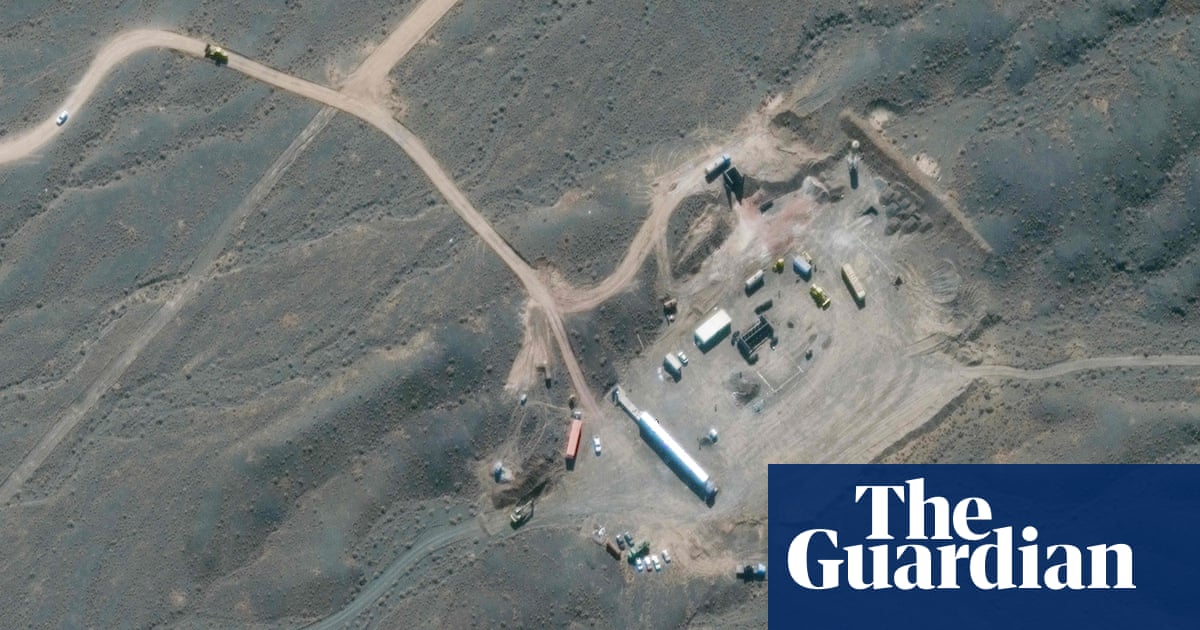 Shutdown happened hours after Natanz reactor's new centrifuges were started
Israel appeared to confirm claims that it was behind a cyber-attack on Iran's main nuclear facility on Sunday, which Tehran's nuclear energy chief described as an act of terrorism that warranted a response against its perpetrators.
The apparent attack took place hours after officials at the Natanz reactor restarted spinning advanced centrifuges that could speed up the production of enriched uranium, in what had been billed as a pivotal moment in the country's nuclear programme.
Source: https://www.theguardian.com/world/2021/apr/11/israel-appears-confirm-cyberattack-iran-nuclear-facility
Proactive Computing found this story and shared it with you.