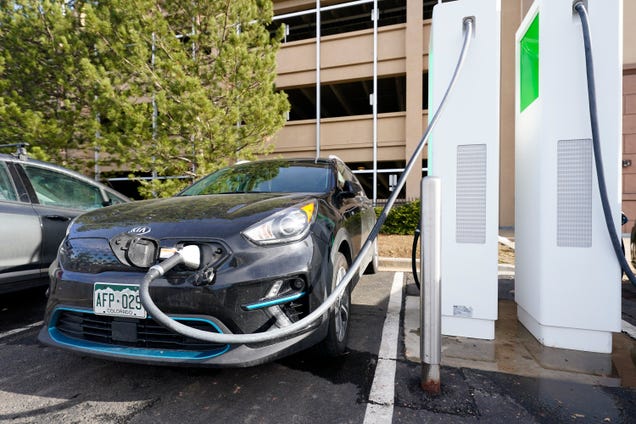 As the Biden administration puts the federal government's muscle behind widespread electrification, one fact has becoming increasingly clear: The electric vehicle revolution is coming. But states have a lot of catching up to do if they want to make sure everyone is included, a new report shows.
Source: https://earther.gizmodo.com/how-to-ensure-electric-vehicle-charging-infrastructure-1846630660
Proactive Computing found this story and shared it with you.