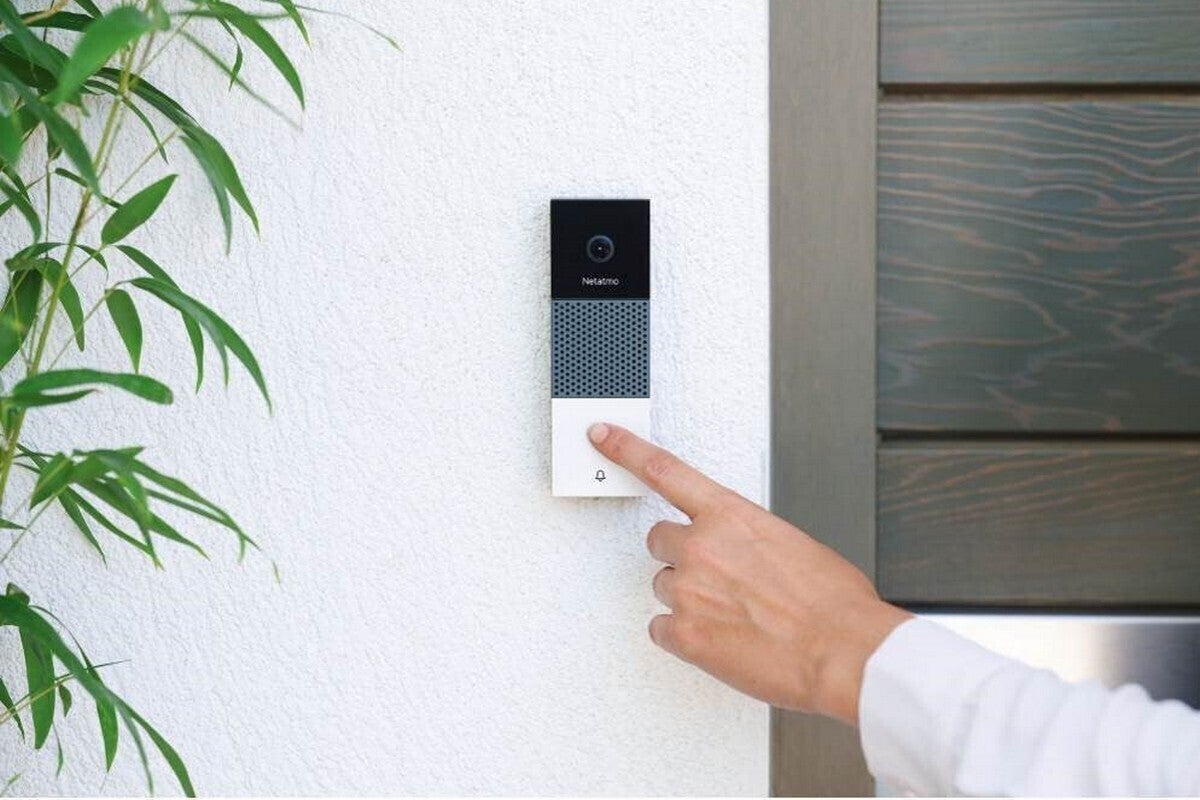 The Netatmo Smart Video Doorbell is the latest from one of Europe's biggest smart home security product makers. It was first shown at CES 2019, so it's been a long time coming. The product is now available in the U.S. for $300. That makes it much more expensive up front than many of its competitors, but it could easily work out cheaper over time because you don't need to pay any subscription charges for cloud-based video storage or other services.
Netatmo's device is larger than some competitors, but it has a smart design with the facia split evenly into three sections: the top is the camera, the center is the speaker, and the lower third is the doorbell button.
To read this article in full, please click here
Source: https://www.techhive.com/article/3610688/netatmo-smart-video-doorbell-review.html#tk.rss_all
Proactive Computing found this story and shared it with you.