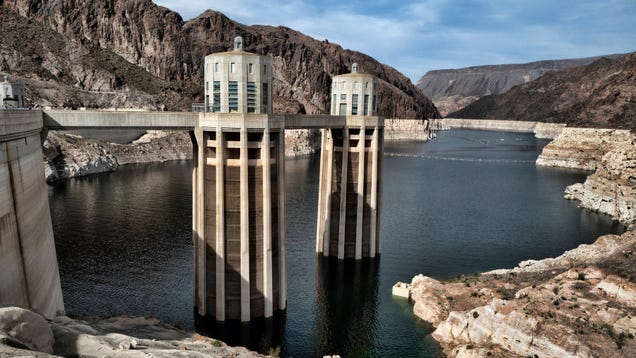 Human fingerprints are all over the world's freshwater. A new study published Wednesday in the journal Nature shows that while human-controlled freshwater sources make up a minimal portion of the world's ponds, lakes, and rivers, they are responsible more than half of all changes to the Earth's water system.
Source: https://earther.gizmodo.com/humans-have-completely-transformed-how-water-is-stored-1846396270
Proactive Computing found this story and shared it with you.