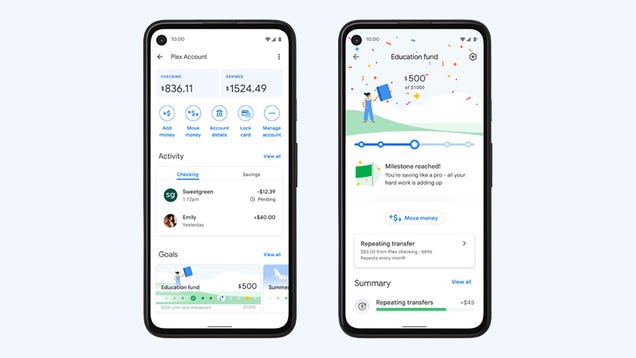 In April, the old Google Pay app is losing its key functionality, which means you'll need to move over to the new Google Pay app before then to carry on using the service. Confused yet? If you're not sure which app you're on, or what the difference is, here's what's happening.
Source: https://gizmodo.com/how-to-switch-from-old-google-pay-to-new-google-pay-and-1846364688
Proactive Computing found this story and shared it with you.