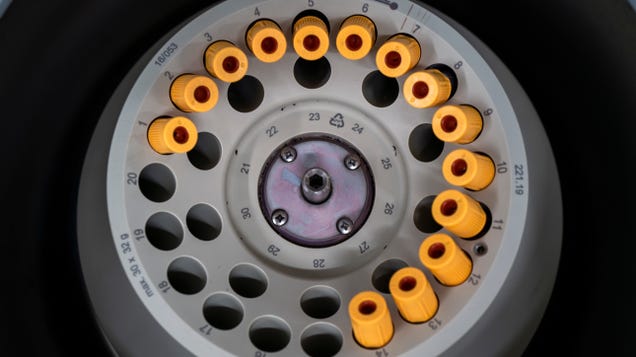 Yet another vaccine is now part of our arsenal of weapons against the covid-19 pandemic. On Saturday, the Food and Drug Administration granted an emergency use authorization (EUA) to the one-dose shot developed by Johnson & Johnson. It joins the two-dose mRNA vaccines developed by Modern and Pfizer/BioNTech.
Source: https://gizmodo.com/fda-authorizes-j-j-covid-19-shot-adding-millions-of-do-1846365650
Proactive Computing found this story and shared it with you.