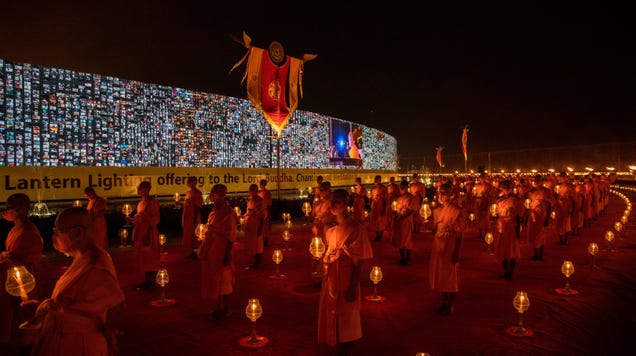 There's no doubt that pandemic fatigue is high. I get it. Heck, my area has restrictions right now. But it's important to remember that there are ways that we can get together as a community while being safe and considerate of others. If you need an example, check out the more than 200,000 Buddhists that got together…
Source: https://gizmodo.com/200-000-buddhists-gathered-on-a-giant-screen-via-zoom-t-1846373665
Proactive Computing found this story and shared it with you.