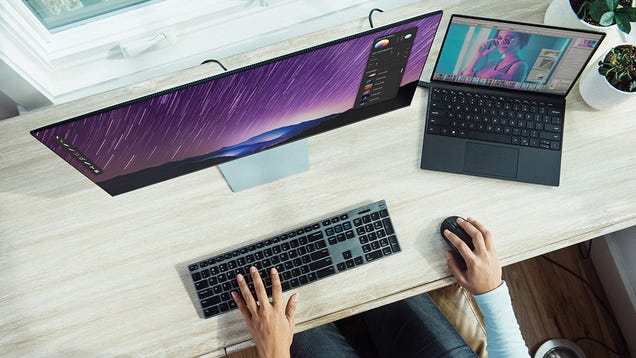 Laptops are fantastic for portable computing on the go, letting you move from the home to the office, or from the study to the bedroom, or from planes to trains with ease. They've got a lot of advantages, but if you're going to be stuck in one place for an extended period of time (sound familiar?), the disadvantages…
Source: https://gizmodo.com/how-to-turn-your-laptop-into-a-desktop-1846320017
Proactive Computing found this story and shared it with you.