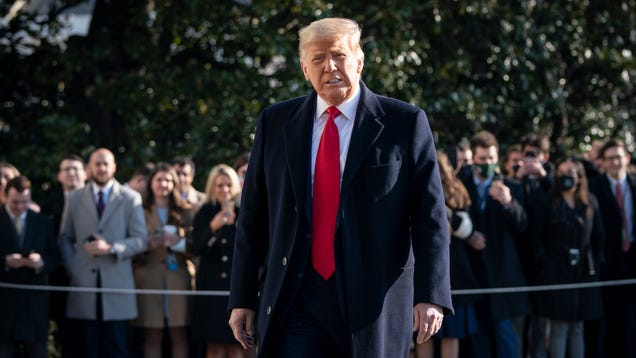 YouTube has deleted President Donald Trump's latest video over concerns that it could inspire violence, the video sharing site announced late Tuesday. Comments are being blocked on all of the president's remaining videos and his account has been suspended for at least the next seven days. Notably, the inauguration of…
Source: https://gizmodo.com/youtube-deletes-latest-trump-video-suspends-account-th-1846047937
Proactive Computing found this story and shared it with you.