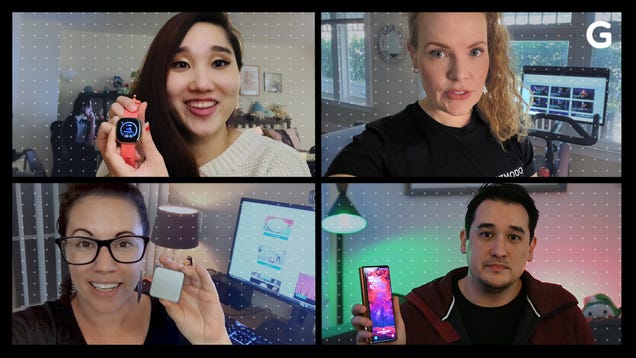 It didn't feel like it, what with a major pandemic and massive financial crisis, but 2020 was actually an incredible year for gadgets. For companies like Apple and Microsoft, this could have been a landmark year were it not for everything else going on. While the competition for our attention this year was steep,…
Source: https://gizmodo.com/the-coolest-gadgets-of-2020-1845955987
Proactive Computing found this story and shared it with you.