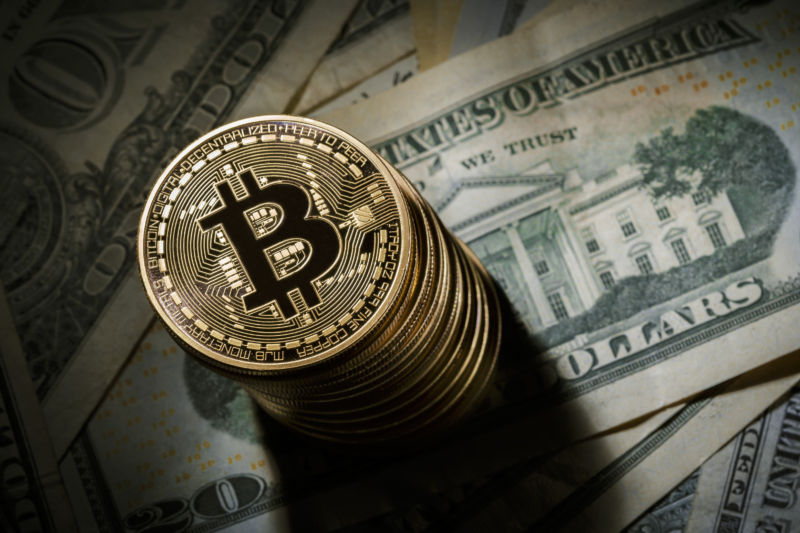 Enlarge (credit: Thomas Trutschel / Getty Images News)
The price of one bitcoin rose above $14,000 on Saturday morning. It was the first time the virtual currency reached that level since January 2018. As I write this, the currency is trading for around $13,800.
Bitcoin, a currency whose name has become synonymous with price volatility, has seen three major bull runs in the past. Bitcoin's price peaked around $30 in June 2011, around $1,100 in January 2014, and just below $20,000 in December 2017. Each peak was followed by a wrenching crash where the currency lost more than 80 percent of its value.
After the last bubble peaked in December 2017, the price steadily deflated until it reached a low around $3,200 in late 2018. It reached a peak around $13,800 in mid-2019, fell to $4,000 in early 2020, and has now soared back to $14,000. Bitcoin fans are hoping for another boom that pushes the currency past the highs of 2017, but that's far from a sure thing.
Read 5 remaining paragraphs | Comments
Source: https://arstechnica.com/?p=1718652
Proactive Computing found this story and shared it with you.