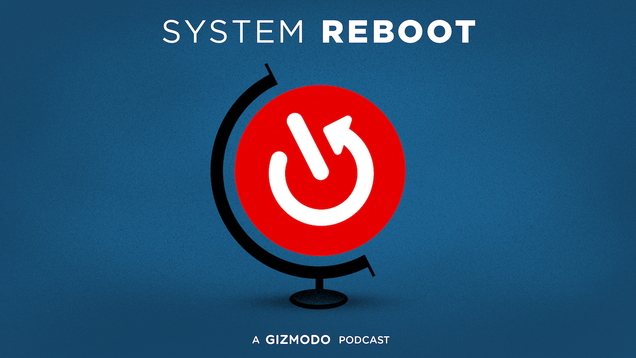 The internet is here, it's just not evenly distributed. While some people have access to high-speed fiber-optic cable running to their house or phones ready to connect to 5G, there are also swaths of broadband deserts where people can't access internet at reliable speeds.
Source: https://gizmodo.com/why-the-internet-should-be-a-public-utility-1845509479
Proactive Computing found this story and shared it with you.