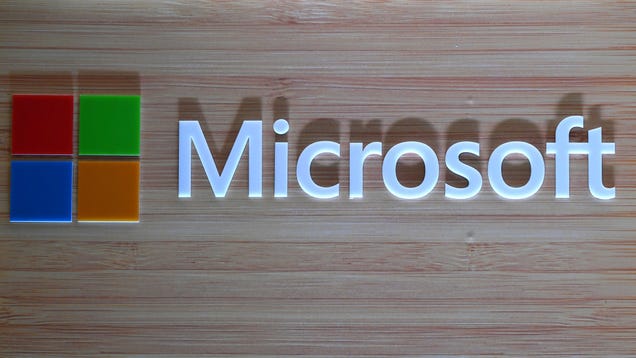 After being kept on life support for arguably far too long, Flash will finally be sent to that big hard drive in the sky by the end of this year. To make the goodbye a little easier, Microsoft has released a new Windows update that purges Flash Player before its eventual demise on December 31.
Source: https://gizmodo.com/microsoft-is-finally-purging-flash-from-windows-1845506521
Proactive Computing found this story and shared it with you.