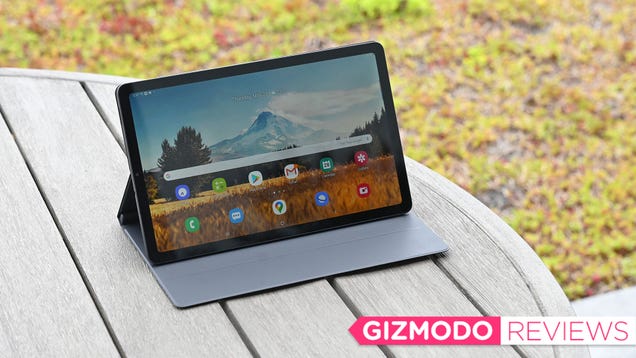 Let's be honest: There's nothing exciting about basic tablets anymore. I don't mean those fancy (and pricey!) convertible tablets like the iPad Pro, which can double as a slate and a laptop. I'm talking about the kind of tablet that lives in your living room (probably on a coffee table) that you use to surf the web…
Source: https://gizmodo.com/samsungs-tab-s6-lite-is-the-cheap-tablet-you-need-1843739056
Proactive Computing found this story and shared it with you.