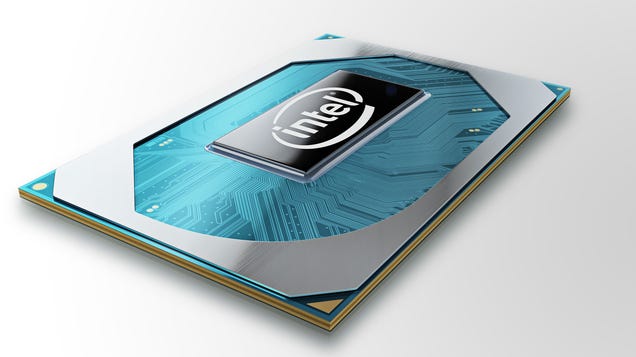 Following the announcement of its high-end mobile processors at the beginning of the month, Intel has revealed that, yes, 10th-gen desktop processors are coming too. This is not surprising news! But Intel's made this latest launch interesting enough. There's a lot to unpack with these processors beyond clock speeds…
Source: https://gizmodo.com/intels-new-desktop-processors-take-a-very-intel-approac-1843157391
Proactive Computing found this story and shared it with you.