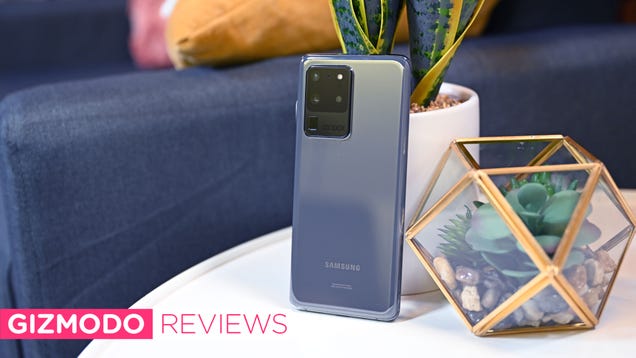 Let's skip past all the hemming and hawing. Between its huge 6.9-inch 120Hz screen, beastly specs, 5G support, 108-MP main camera, Space Zoom lens, and 8K video capture, the Samsung Galaxy S20 Ultra is an absolute powerhouse. It has practically any feature you could ever want (aside from a headphone jack), and unless…
Source: https://gizmodo.com/samsung-galaxy-s20-ultra-review-glorious-excess-with-a-1841946457
Proactive Computing found this story and shared it with you.