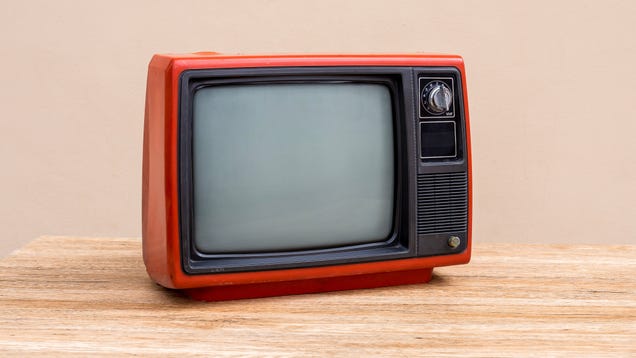 You should never feel limited to the small screen on the tiny phone in your pocket—or gargantuan phone, depending on your preference for "plus" devices. It's pretty easy to push whatever you're looking at on your phone at to a larger screen, like your living-room television. At least, it should be.
Source: https://lifehacker.com/how-do-i-stream-my-android-phone-to-an-older-tv-1837708025
Proactive Computing found this story and shared it with you.