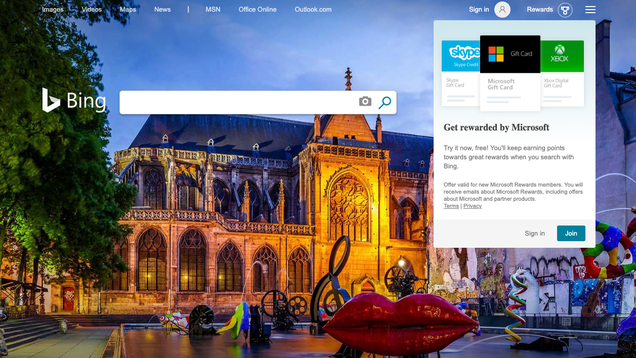 Microsoft's Bing—a search engine that literally bribes people to use it and still (still!) can't seem to grow its witheringly small 4 percent market share—has been around for an entire decade. As of yesterday. We forgot its birthday and seemingly so did virtually everyone else.
Source: https://gizmodo.com/happy-belated-birthday-bing-1835104758
Proactive Computing found this story and shared it with you.