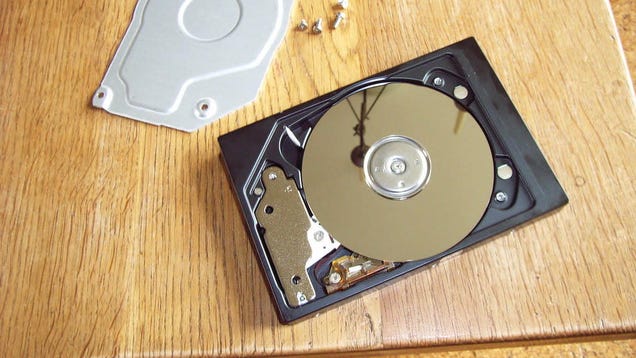 Windows: I recently had a suspicion that something was up with my hard drive. Spending a little time to figure out what was going on—and to confirm nothing bad was actually happening—saved me $200+, or the cost of the shiny new 6TB HDD (or speedier 2TB SSD) I was contemplating ordering off Amazon.
Source: https://lifehacker.com/how-to-check-if-your-hard-drive-is-failing-1835065626
Proactive Computing found this story and shared it with you.