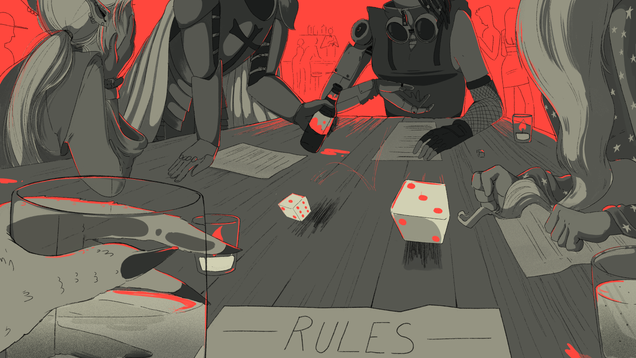 I used to play in the same Dungeons & Dragons campaign every week. Now my friends and I struggle to arrange a play session every few months. At one point I tried to make it work with another group. We made a six-month Doodle calendar to find one date we could meet. We got together, discussed character creation, and…
Source: https://lifehacker.com/how-to-play-an-rpg-anywhere-any-time-1832830780
Proactive Computing found this story and shared it with you.