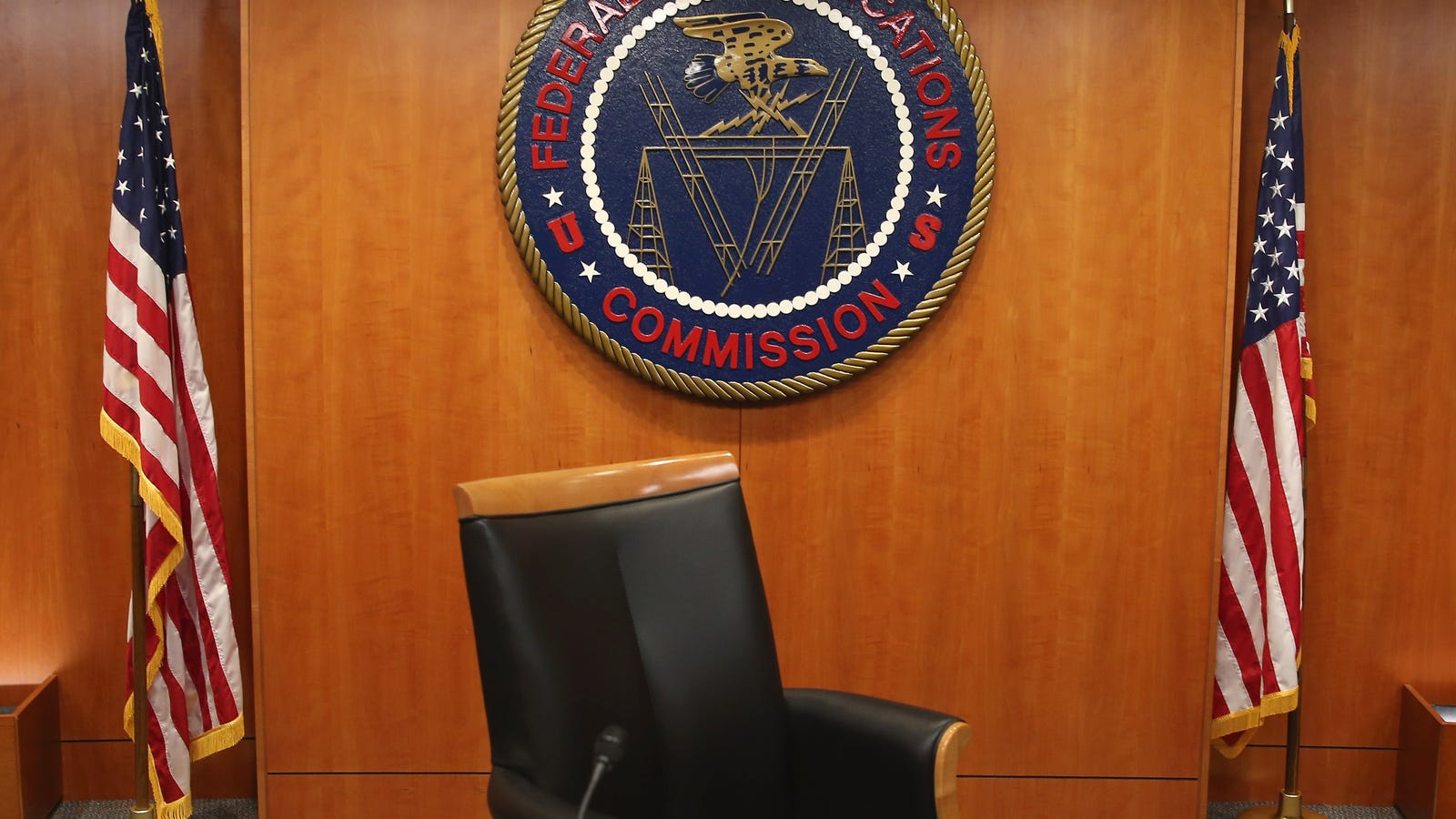 Not ready to give up the keys to your Internet kingdom? Gizmodo has tips for keeping your ISP in the dark about your browsing history.
http://gizmodo.com/how-to-hide-your-browsing-history-from-your-snooping-is-1793687193
Congress has moved to dismantle some Obama-era rules that would have protected the online privacy of everyday Americans. This sucks. The deregulation means it will be easier for huge telecom companies to track and sell their customers' browsing history. This sucks! But not all is lost.